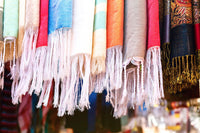 Mapping the Diaspora
We're happy you found us! Our team is excited to share Africa's rich history and tradition expressed throughout. Experience Africa through its diverse creative expressions and joyful spirit by bringing our art pieces into your home or office.
Store
Wood Carvings
African artists impart value to a carved object through abstract representation. Instead of creating an idea that's realistic or true to life, their work has a more transcendent quality. Artists seldom represent actual people, real animals, or the realistic form of invisible spirits. Instead, they aim to represent ideas about reality, spirituality or humanity, and present these ideas in animal or human form.
African Musical Instructments
We have a variety of musical instruments from across the region of West Africa. The African culture is expressed through these instruments such as the Djembe, Kpalogo, Talking Drum, Kalimba, Kora, Balafon, and a variety of other instructments. You will enjoy the rhythms with every beat or shake.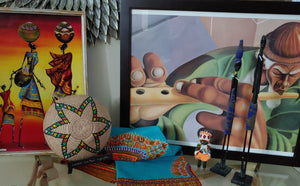 Home Goods
The African Diaspora comes to your fingertips with the sights, artistry, and tapestry to accentuate your home, business, or office. We have straw baskets, hats, fabric, dolls, artwork and accessories.
Clothing
We have an array of authentic African apparel and Africa inspired garments for women, men, and children in several different sizes, colors, textures, and designs. Empower your wardrobe with these colorful, bold, and ethic pants, top, skirts, dresses, suits, Grand BouBou, Dashiki, and shoes.
Fabric
African Art
We have a wide selection of African art. Imagine your home or office with an array of fine African statues, mask, paintings, and wall hangings.
Add customer reviews and testimonials to showcase your store's happy customers.

Author's name
Add customer reviews and testimonials to showcase your store's happy customers.

Author's name
Add customer reviews and testimonials to showcase your store's happy customers.

Author's name